"What if somewhat than expressing, "The garden belongs to me," you stated, "I belong to the yard."
– from my guide, Increase Curious
I've been wondering about this a lot over the yrs and have picked away at it in significant and compact means [see No More War in the Garden]. As a youthful university university student I took a handful of courses on semiotics, lifestyle, and language. We were taught that language demonstrates our actuality, but also constructs it, and that naming can be a way of exerting and asserting hierarchies of power. How does how we discuss about the backyard garden replicate and inform how we see and relate to the garden? And if every single of our gardens, where ever they may possibly be, are very small, but considerable parts of this major earth — connected to and not detached or independent from — not a put of possession (as our prevalent use of "my garden" indicates) but a person of stewardship… Then how does shifting our language and for that reason shifting our viewpoint adjust us? What is the possible to be uncovered there?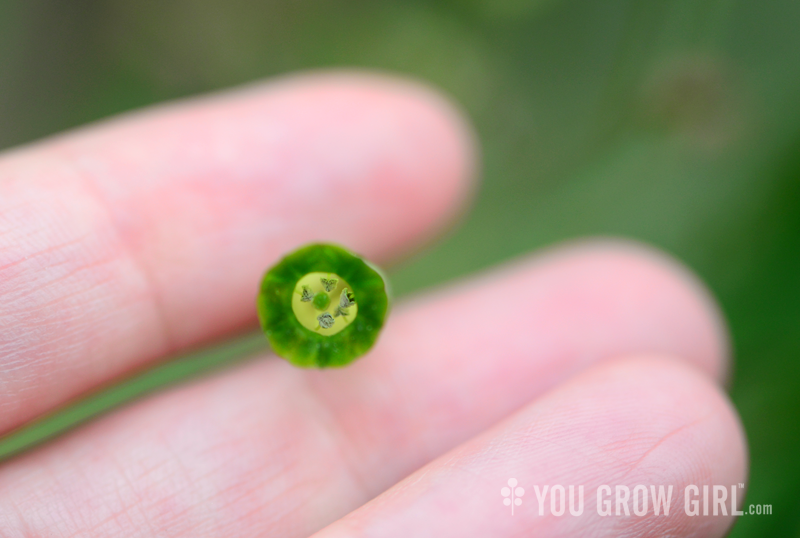 Case in issue: when I was writing the intro to Develop Curious: Resourceful Pursuits to Cultivate Joy, Surprise, and Find in Your Back garden, I explained about my romantic relationship to the backyard garden, "I imagine I am its mom, but in reality it is mine." That was a potent line for me to write as it succinctly encapsulated the pounds and depth of gardening's value and location in my daily life. I wrote that sentence and then I used about a month agonizing more than the pronouns. In the english language, the use of "its" indicates an item. Crops, bugs, and gardens are residing subjects, yet we refer to them as inert items as if they are a shoe or a spoon or some other product to be possessed and unworthy of our regard. Issues that are beneath us somewhat than beings that we can share a romance with and even belong to. It's popular to substitute "it" for "she" when talking of mother nature, i.e. mother earth, but I was uncomfortable with that simply because to me, mother nature feels earlier mentioned and over and above gendered pronouns, and frankly, females and the feminine are not highly regarded or valued in this culture anyways. I believed about making use of "them", but I was new to creating these types of a stark shift in my language usage and I felt uncomfortable if not a little bit insecure about it. I worried it would confuse audience or that I would be judged as a weirdo and my words and phrases ignored and not taken significantly as a outcome. I continue to experience all of these things, but I am dedicated to building a extremely immediate and concerted effort to persistently change my language till I no extended experience hyperaware and insecure about it. And in flip, until eventually my readers also appear to expect it. I just can't do this when writing for spending publications, but I can when producing listed here and somewhere else for myself.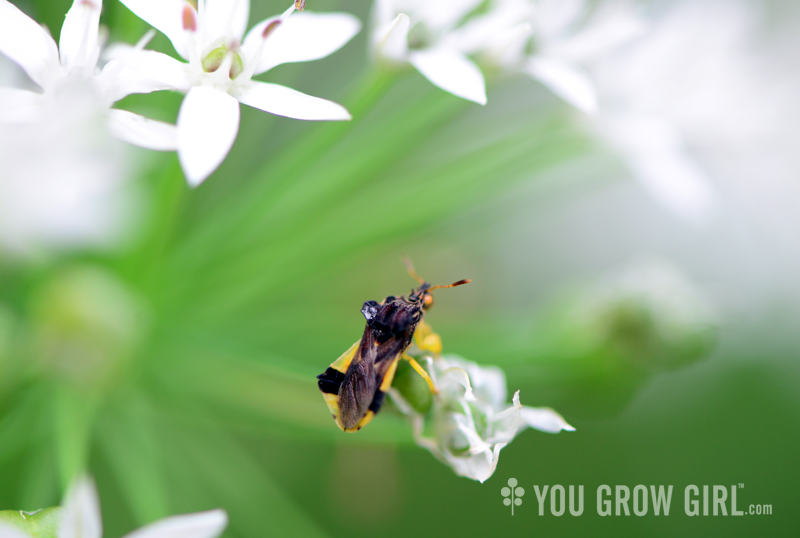 Together this journey I have found the perform of botanist Robin Wall Kimmerer to be both equally inspiring and reassuring. In an report entitled, Mother nature Demands a New Pronoun: To Cease the Age of Extinction, Let's Start off by Ditching "It", she would make the argument that language is evolving and that shifting the pronouns we use for the living environment in the age of climate adjust and mass extinction is what is wanted to subvert the tradition of colonialism and imperialism that dominates our methods of becoming and permits us to maintain exploiting the earth. She suggests the text "ki" and "kin" (singular and plural). She derived "ki" from the ending of an Anishinaabe word, "bimaadiziaki," which interprets to "a dwelling becoming of the earth." I'm a small unpleasant with the possible appropriation connected to using "ki," but have taken to making use of "kin" or "them" where by correct. I really do not consider we all have to agree on a unique language, but instead it is the meaning that matters.
"The language of objectification and possession is deeply rooted in the english language. We take in and we have, consequently we are. My garden. My soil. My vegetation."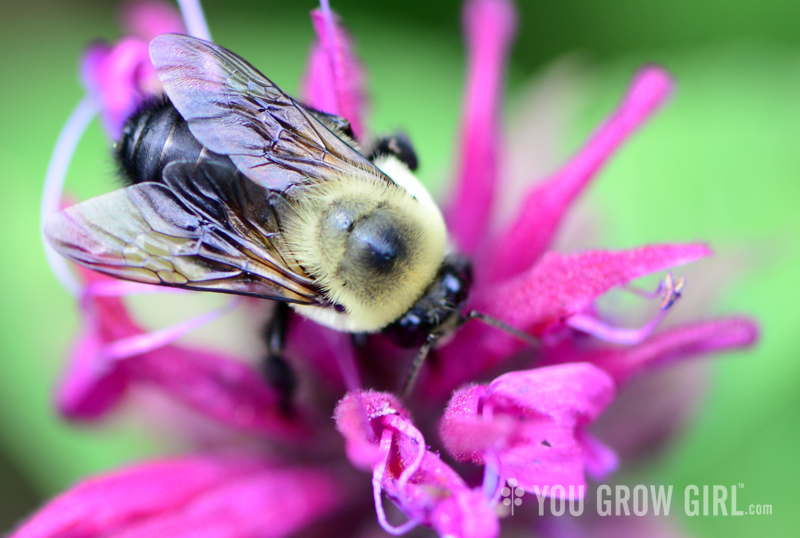 All of this is amazingly difficult get the job done. The language of objectification and possession is deeply rooted in the english language. We consume and we individual, thus we are. My back garden. My soil. My crops. Our marriage to the world close to us as a single of ownership is an uncomplicated prepared shorthand. Going absent from that is not often as very simple as transforming "it" to "kin." It can also require restructuring an whole sentence, earning it wordier and even rather puzzling. I have also observed that the expectation of possession and hierarchy in marriage to non-human beings is so deeply ingrained that it feels odd to get language all around equality and kinship. For illustration, I ran into this the other day when referring to the soil in the garden. I would have had to change from, the soil in my garden, to, the soil in the back garden of the spot exactly where I dwell or a little something equally convoluted in get to steer clear of talking possessively of the soil, the land, and the property. Building this changeover has been an eye opener for me as it calls out my have inherent, deeply entrenched bias.
I glance forward to finding out the place this shift in language takes me and hope you will think about coming alongside and hoping it out by yourself. I'd really like to listen to about your views and encounters with this. Please comment down below.