For flower enthusiasts, spring is the time to visit the woodlands in this article in Southern Ontario. This time when the forests are vivid, just right before the trees get their leaves is when you can see an abundance of wildflowers in bloom. Previous weekend, we took a quick journey just exterior of the town to Rattlesnake Issue Conservation Region.
To begin, there are no rattlesnakes in the park. It is named for the winding snake-like route of extraordinary limestone cliffs along this part of the Niagara Escarpment. The park is effortlessly hike-equipped with trails of various levels of problems that are evidently marked. Puppies are permitted, so we had been capable to carry our pup, who enjoys forest hikes.
[Please note that I took these photos with my phone so the quality is not as good as I would have liked.]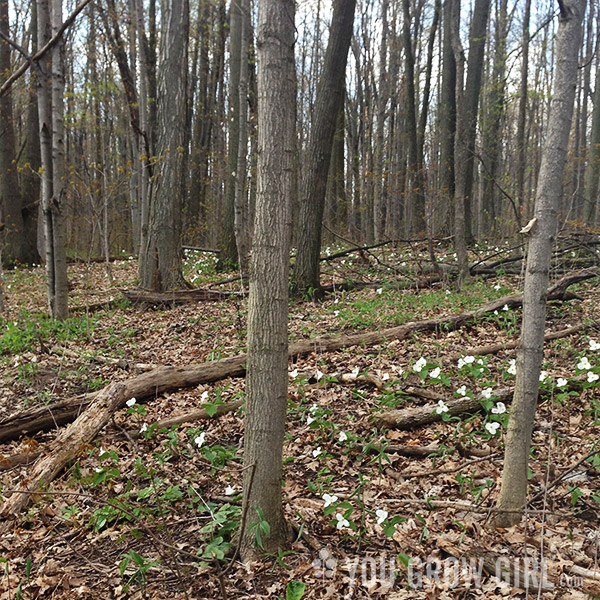 On the journey out I informed Davin that I hoped we would see some trilliums. One or two.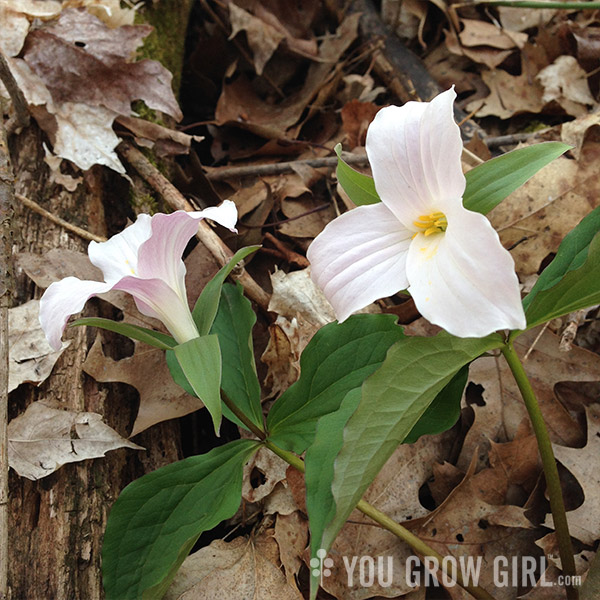 These blush pink Trilliums are the exact species as the white 1 at the prime of the web page (Trillium grandiflorum), just even more together in age. This distinct Trillium is our provincial flower and is secured from picking on conservation land. The trillium is a sluggish-increasing plant, and if you decide on the flower along with its a few leaves, the plant will not be in a position to entry vitamins and probably will not make it via to the future season. I have a childhood memory relevant to this but will wait a further working day to tell it.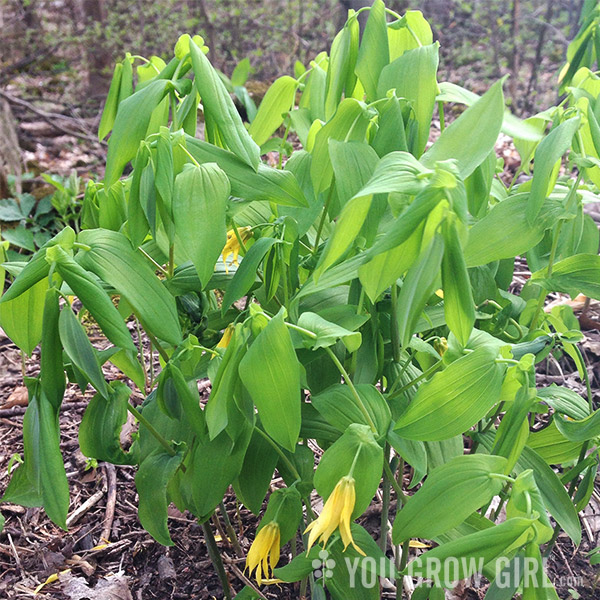 Bellwort (Uvularia grandiflora). These are edible, and if memory serves, I had some many years back in a wild-crafted spring salad mix that I bought at a person of the farmers' markets.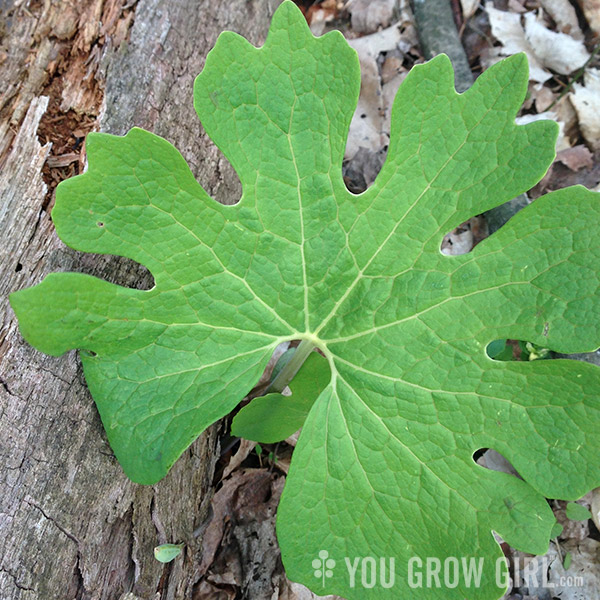 We skipped the bloodroot (Sanguinaria canadensis) in bloom, but I did see a handful of leaves poking up right here and there. Had I seen the bouquets they most absolutely would have been the common solitary, white flowers. I expand a wonderful double flowered style in my yard.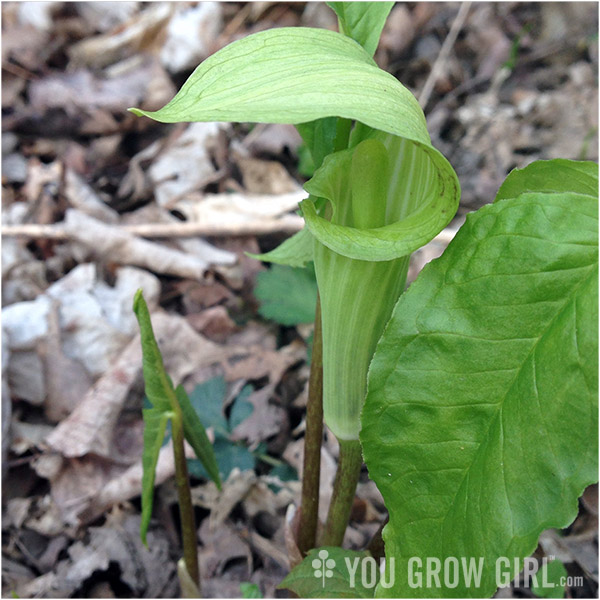 Jack-in-the-pulpit (Arisaema triphyllum) is my favorite regional wildflower. I grew up in the Niagara Region and have fond memories of elementary faculty hiking journeys to numerous spots together the Bruce Path (Canada's oldest and longest marked footpath). There is a fairytale quality to this flower that captured my child's imagination and I cannot recall a single sighting of it that did not make my heart skip a beat. I remember a single early spring hike in my early 20s via a Southern Ontario conservation place. We lost sight of the trail and as we searched for it by way of thicker woods we identified ourselves in a place where there was no way to go but up a steep hill. As I trudged upward I appeared down at my toes and was surprised to discover myself surrounded by blooming jack-in-the-pulpits!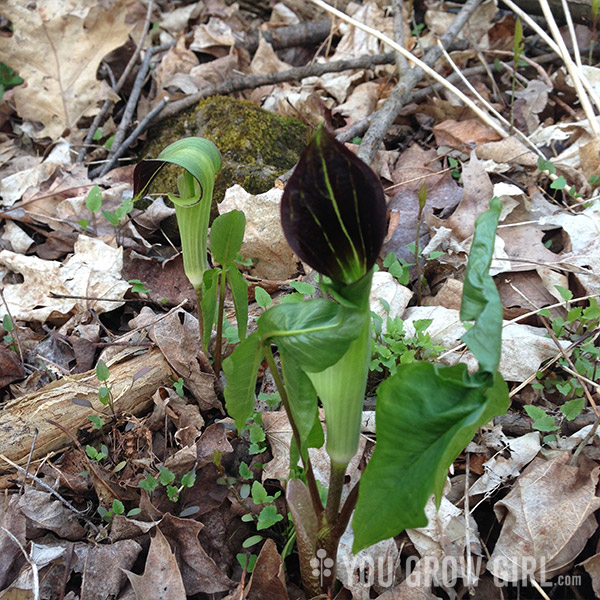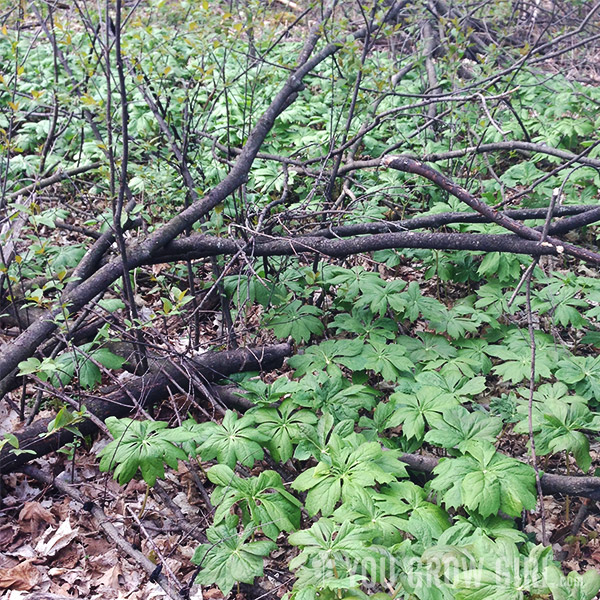 We noticed legions of Mayapple (Podophyllum peltatum) in the course of the park as nicely as along the roadsides on the way there. None were being in bloom, but there is something about their umbrella leaf type that I discover charming.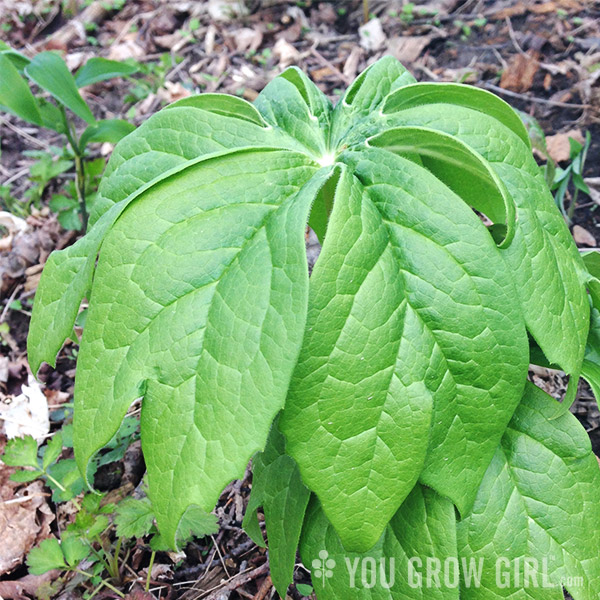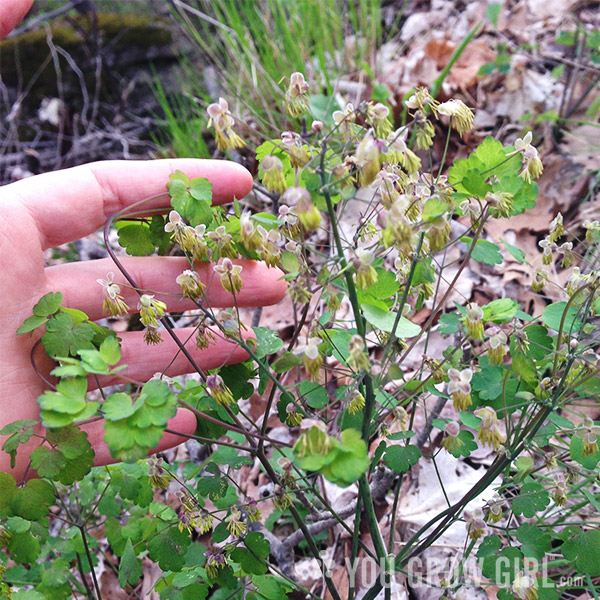 Early Meadow Rue (Thalictrum dioicum). Thalictrum have become a favourite in my backyard. I presently have 3 forms rising. This was the initial time I spotted one in the wild.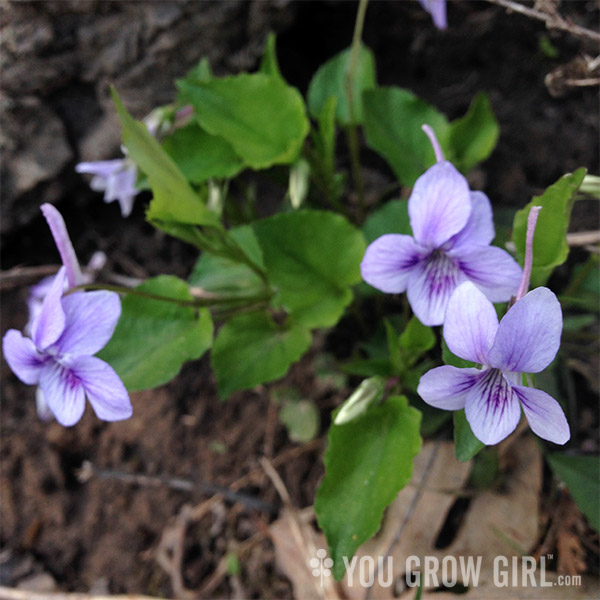 Long Spurred Violet (Viola rostrata).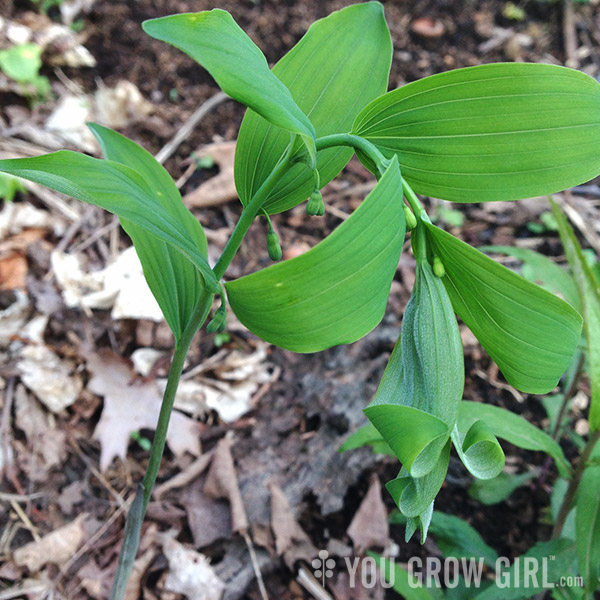 Furry Solomon's Seal (Polygonatum pubescens) just beginning to bloom.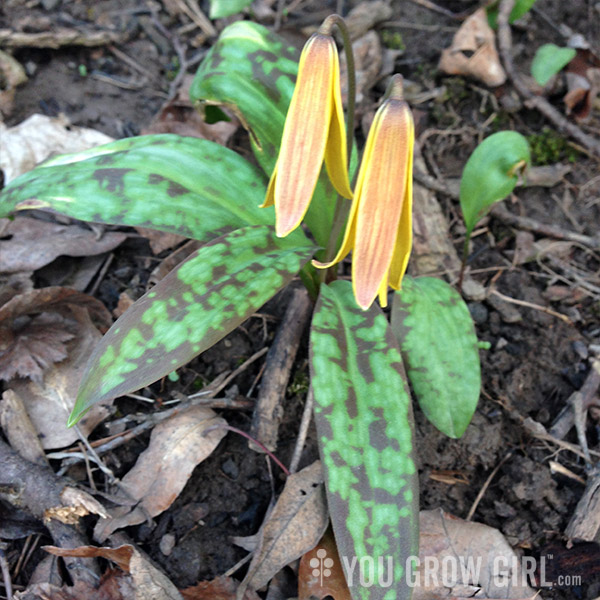 We did not see Trout Lilies (Erythronium americanum) in the park. Nonetheless, on the way out of the location we took place upon an entrance to the Bruce Path that we had under no circumstances seen in advance of. It was acquiring dark and chilly, but we hiked in for just a handful of minutes to see if it was worthy of coming back to in the foreseeable future, and which is exactly where we ran into Large swathes of them. Simply because it was late in the day, the bouquets were being closed. Trout Lily is another spring edible, and I had these too in the exact same spring salad combine decades ago.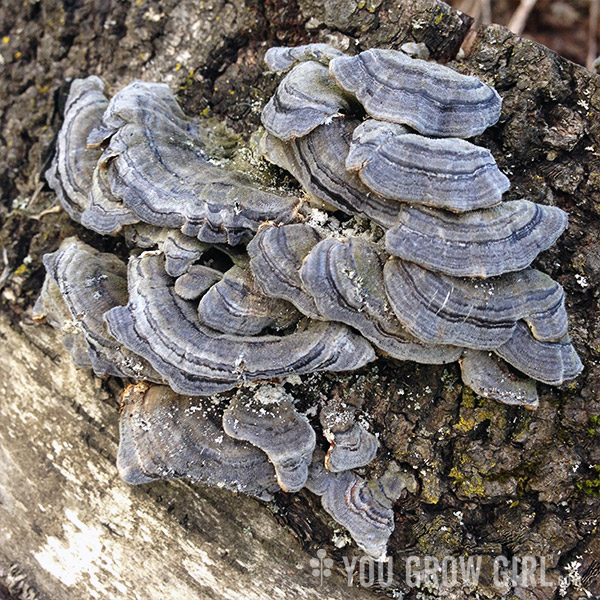 I've thrown in a couple of pictures of some intriguing fungi that I transpired on together the path. Fungi are not my spot of know-how so I can not recognize these. I have a long-standing desire to discover additional about them. Someday…