I have so substantially to say proper now, but my tongue is tangled in knots.
I truly feel so significantly right now, but the irritation can make me want to conceal.
There is so a lot irritation: Of the violence we are looking at unfold day-to-day. It's a brutality and injustice we have all regarded was there… but probably it introduced us convenience to hardly ever absolutely admit it. Oh, to be so lucky to have that luxurious. If our innocence is shattered now, it was a very long time coming.
And nonetheless there are quite a few who turn away, or wag their fingers and say, "But they didn't stay house," or worry their arms about what the earth would come to be if this had been not a law enforcement point out. As if we Will need this brutality to maintain us in line. As if this is the only way. As if a additional just and humane culture is not possible. As if violence is just a point of who we are — all we are.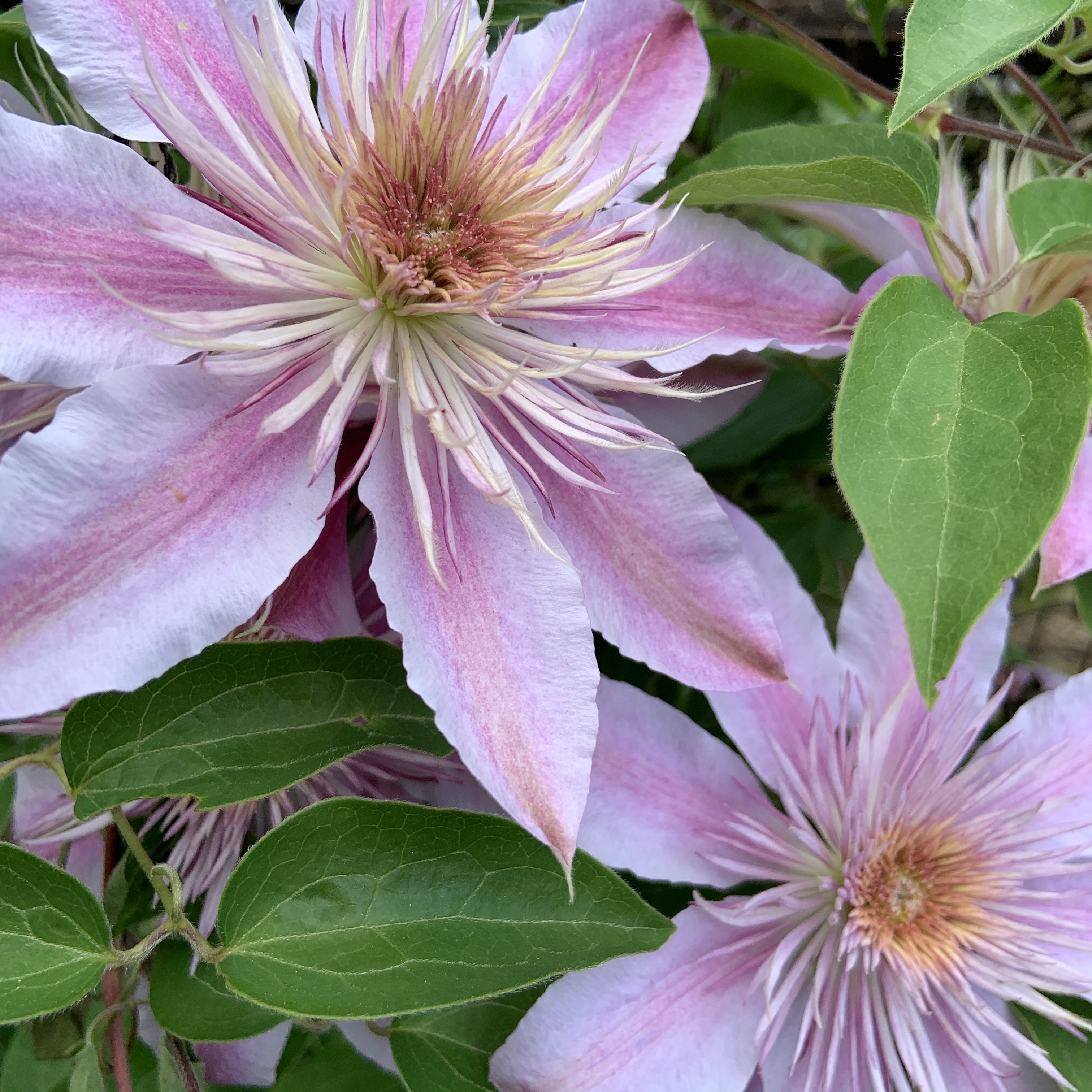 There is distress in my very own culpability, and I test to sit in stillness with it. It is mine by yourself to uncover, despite the fact that I assume there are features of this that we can work on with each other. It would be quick to give above to guilt or shame, but while these emotions can provide a function, they as well can be utilized as a convenience of sorts. I'm seeking to use them as a reminder of the get the job done to be done fairly than a protective blanket, an justification for immobility and silence.
For me the garden is a trainer, a classroom, and a sanctuary in one particular. It is a place to unearth tough items. This week as I plant tomatoes and pull out weeds, I have been thinking a ton once more about the roots of how we are as a society and as folks in just that modern society. So numerous of these responses can be located in the backyard.
What is our romantic relationship to the very little patches of earth we have a tendency? What is the language we use to speak about them?
I know folks are sick of listening to about colonialism, but it is the root of our ailment. We carry that mindset into the backyard: of possession, of superiority, of dominance and subordination. Of power and submission. Of command and extraction. Of us vs . them. Of our have self-value and more than-entitlement. If we have it there, in which else do we have it?
In excess of the yrs I've felt a release in my nervous technique as my relationship with the garden shifts towards reciprocity and away from putting myself at the centre. How can I convey that into the globe with me now?
Anything to consider about when we're in the back garden this weekend.